WILD AF makes alcohol removed wine from real wine without added sugar or juice. Most alcohol removed is packed full of juice, sugar, and other additives. Some don't even start as wine. Wild AF makes great wine and simply removes the alcohol through spinning cone technology.

We created Wild AF to empower healthier decisions and normalize the choice to abstain. No matter your reason or season for not drinking alcohol, we're here to provide a delicious and fulfilling alternative.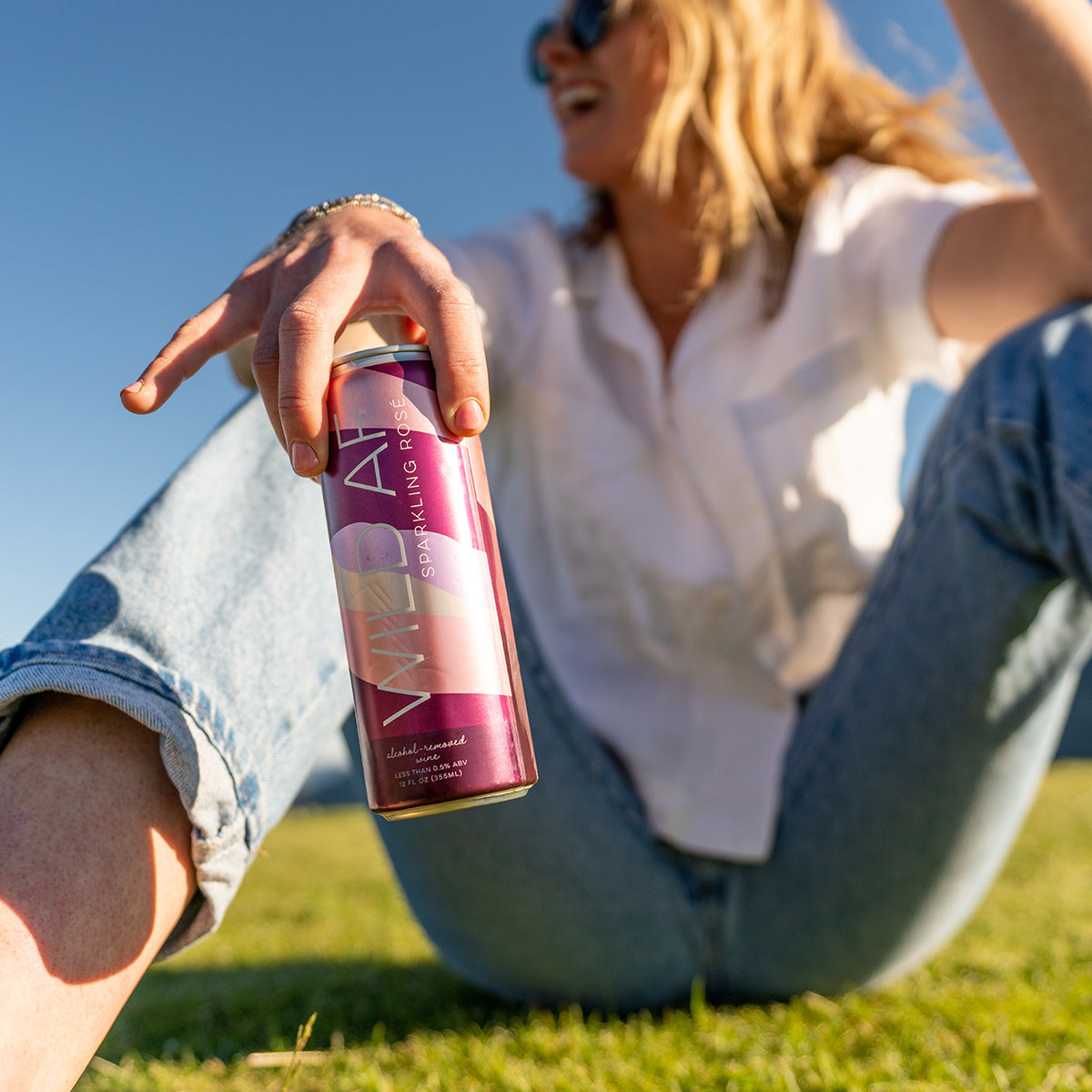 About Us
Wild AF Wine was founded by an endurance athlete looking for healthier options, a recently sober father, and a wine industry veteran. We set out to normalize not drinking alcohol by providing real and fulfilling alternatives.


SHOP WILD AF